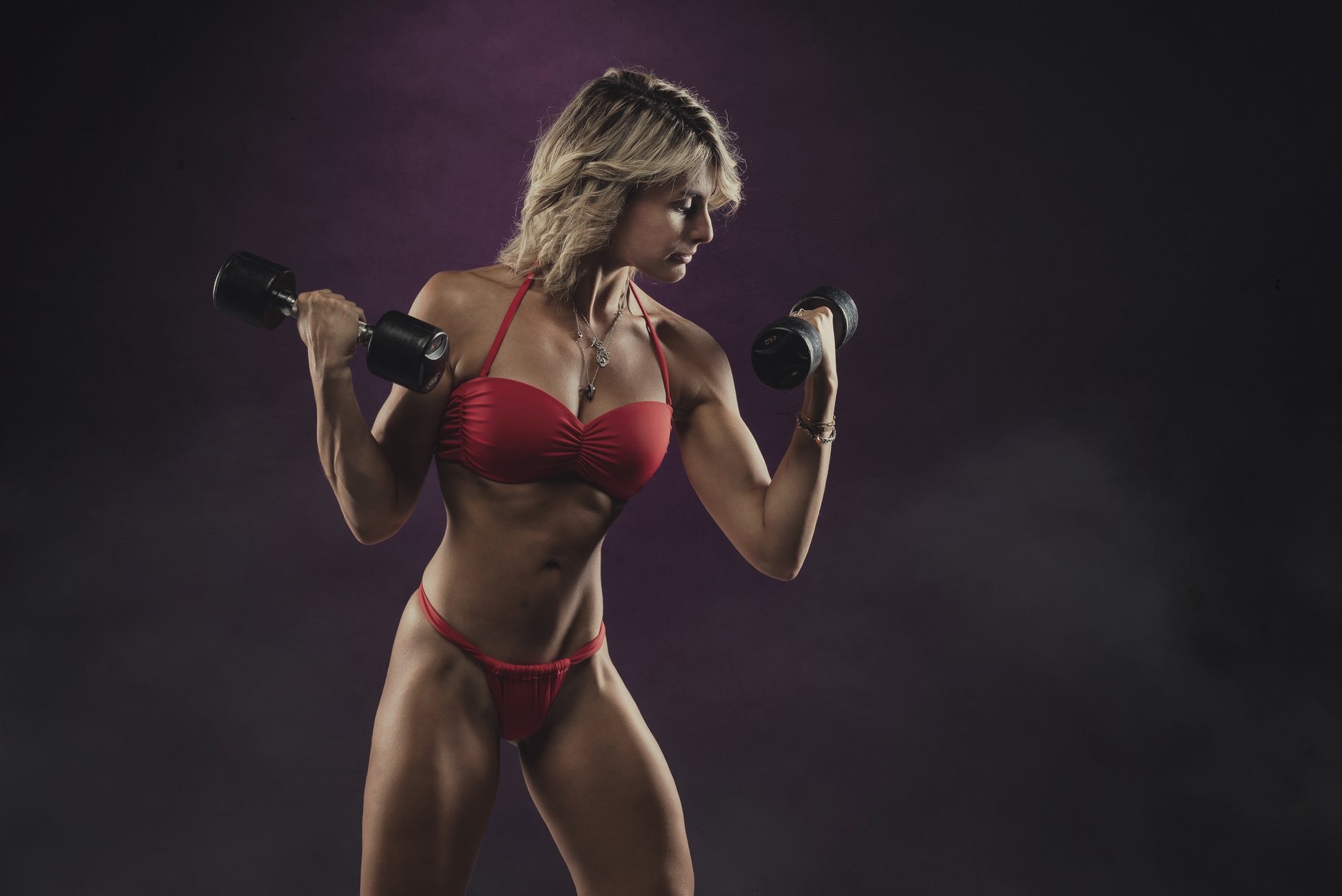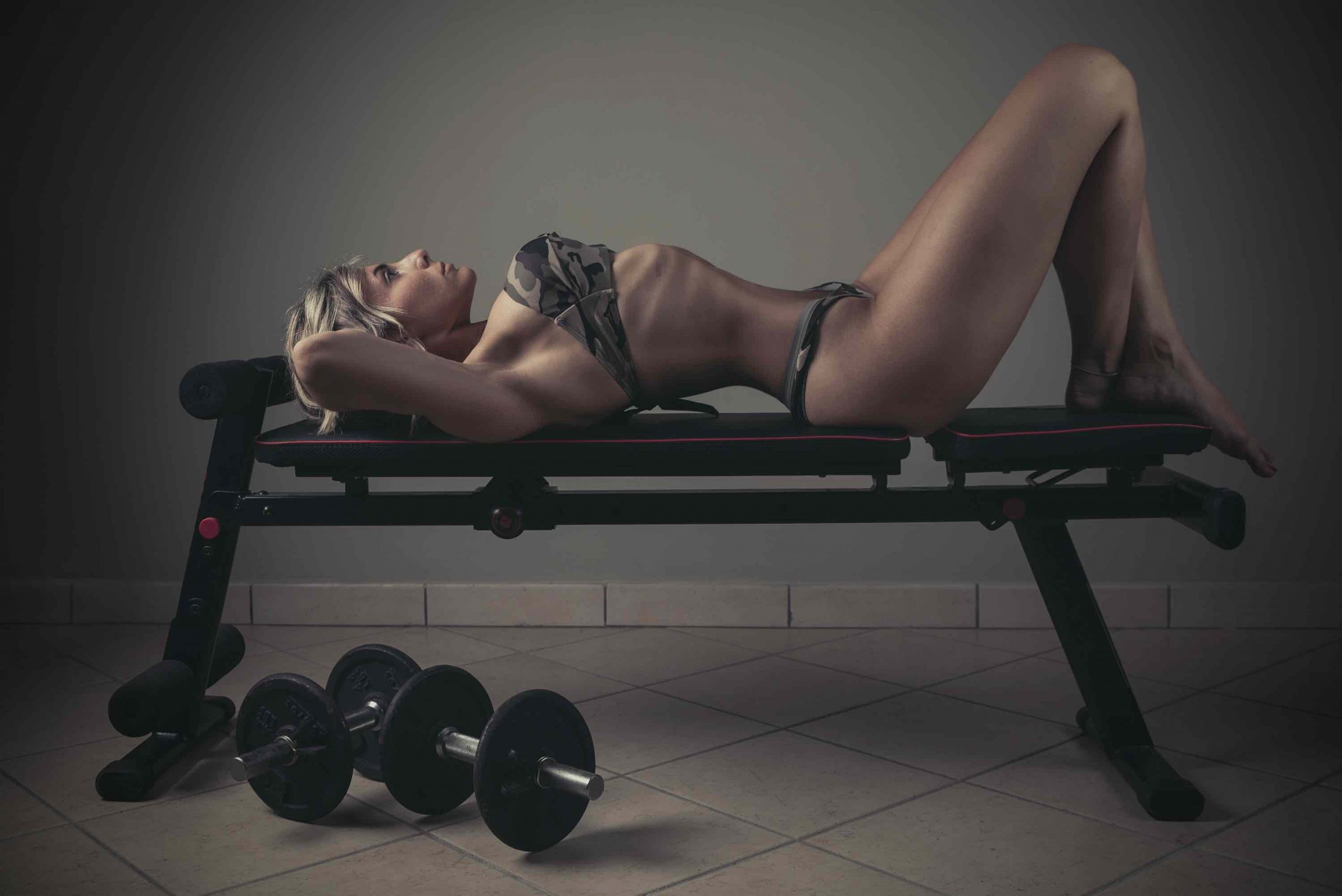 monteleone2
FEELING GOOD ABOUT YOURSELF DOES NOT HAVE TO BE A PRIVILEGE, BUT ONE RIGHT!

monteleone1
THAT EVERY WOMAN HAS THE OPPORTUNITY TO FIND SATISFACTION AND FULFILLMENT IN FOOD, NOT TERROR!

monteleone3
WHAT YOU LEARN WILL MAKE YOU FREE AND AUTONOMOUS FOR YOUR WHOLE LIFE, WITHOUT MORE UNCERTAINTIES!

"I teach women how to embrace training and proper nutrition education and make it a lifestyle"
Start your transformation from here!
I have a project for every woman who SERIOUSLY wants to improve herself at 360 ° and no longer knows how do after trying them all. Time is a precious commodity and I have decided to use mine, trying to change the female world, ONE WOMAN AT A TIME. No magic formula or pills, no innovative training with ropes or bands, only SCIENTIFIC METHOD that follows a LOGICAL PROGRESSION through the use of good old cast iron.
The aim is NOT to entertain you, but deliver you a REAL AESTHETIC IMPROVEMENT so that fun and passion for what you do will be a consequence of the path. If you are a person who values ​​his time and does not tolerate unnecessary waste, you have the most EFFECTIVE SOLUTION in front of you. If, on the contrary, you are looking for LITTLE physical and mental commitment, this is NOT the place for you. The women who have started and who are currently committed to these coaching paths are those who obtain and have obtained the MOST IMPRESSIVE TRANSFORMATIONS!
You are completely new to this world and you don't chew a lot of FITNESS terms? No fear, I will make you more confident and educated so that you too can take the first step. Somewhere we must also start, no? Enjoy reading my articles and follow me for new TIPS also on my SOCIAL channels.
For info or requests do not hesitate to contact me!